About Formosa Web
The
developers
on the other side
What Makes Formosa Web Different
Formosa Web was founded in order to provide web services with developers who were easy to work and communicate with.
Time and again we talked to clients who had struggled working with developers in the past– developers who were unresponsive, didn't notice the details, and didn't listen to what the client was asking for.
Formosa Web was born from a desire to solve this common problem. Our team is responsive, understanding, and listens.
We are WordPress Developers in Boulder, Colorado, but our clients are spread out across the country. Whether you are local or faraway, we'd love to work with you.
Director & Lead Developer
Tessa Bradford
Tessa is a world traveler and former teacher who uses her experiences for unique problem-solving, creativity and lots of open communication.
She is highly self-motivated, passionately curious about new ideas, and a little bit obsessive when she gets started on a really great project. She would love for her next great project to be helping you design the perfect webpage for your online presence!
Her time as a global traveler has taken her from Colombia to Ireland to Taiwan, and just about everywhere in between. It's given her opportunities to learn about ideas and designs from across the world and to think outside-the-box for creative solutions. It's her passion to share that knowledge so together you can make your project unique.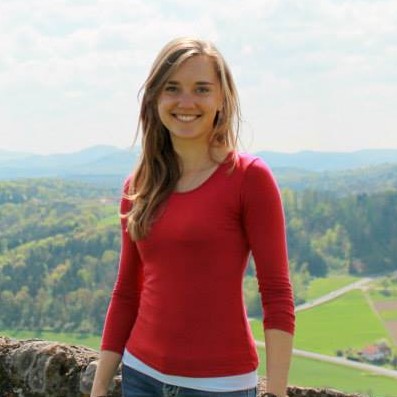 Where Does the Name Come From?
"Formosa" is another name for Taiwan, and it means "the beautiful island."
Tessa spent years living in Taiwan and learned web development during her time there. When it came time to give the company a name, it was the natural choice.
Ready to begin creating your site? Let's get started today!
We're ready when you are. Just send us a message and we'll get started right away.